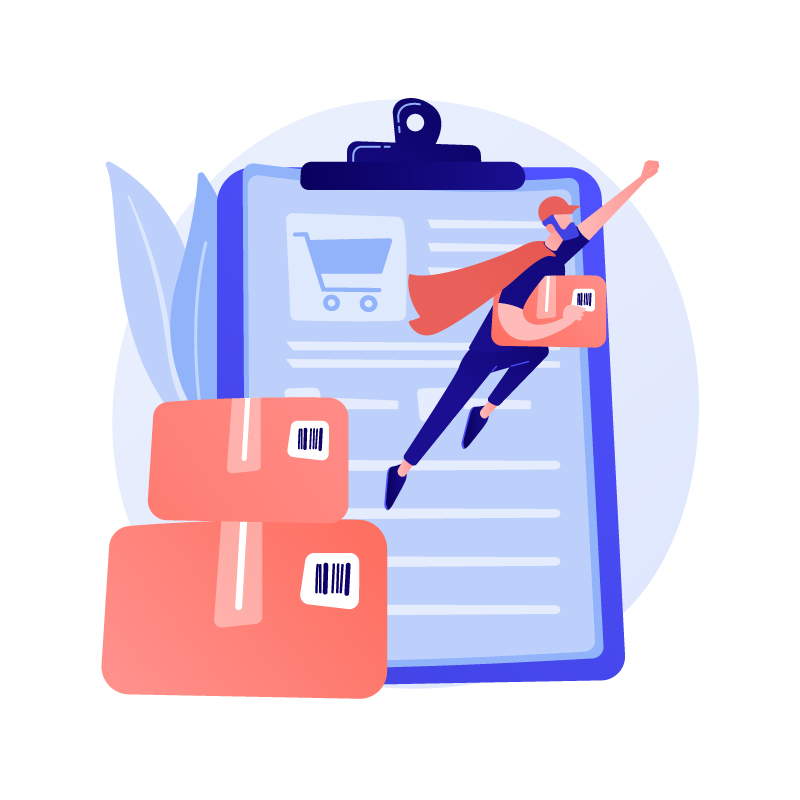 The shipping cost is free for orders over €200 (VAT excluded). If your country is not listed when selecting the country of destination in the checkout process, you can contact us and we will study the possibility to ship the order to your address. 
For orders under €200 (VAT excluded), you will see the shipping cost displayed in the shopping cart. For example, ordering 100 mugs and 100 key rings will only have a delivery cost of 15€.If you have a preferred transport agency, you can send them to pick up your order at our office. 
 Choose the option you prefer!
We know, delivery times always frighten us a bit, but with Promotionice you don't have to worry. The stock is in real time and there is no need to be concerned. We always meet our delivery deadlines, we give you our word.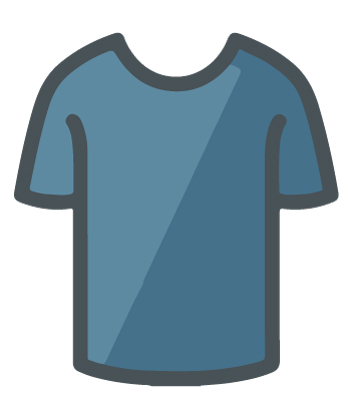 For orders without customization
The delivery time is between 2 and 7 days (depending on the warehouse) after the confirmation of payment. We send our orders in 24 hours, plus transport time.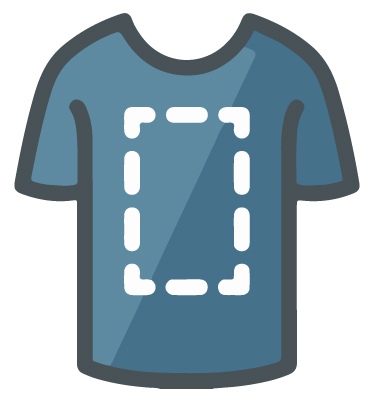 For customized orders
It depends on the product and the quantity, but it is usually between 15 and 20 days from the confirmation of the payment and the virtual preview.
Last-minute surprises don't exist in Promotionice. We always have real time stock. That means that before you make your purchase, you will know how much we have of each product in your order and when will the deadline be. That peace of mind is priceless! 
In the case of special productions, we will produce the product from scratch for you.
No minimum order quantity
We know that buying too much just makes you spend more and you need space to store it. Here we say no to the minimum order quantity!
Buy the exact amount you need of each product and pay only for the necessary machine setting to customize it. If your customized order is less than €100 worth of product, you will pay €30 extra for the machine setting to cover machines printing costs.
If your order does not have any customization on the chosen products, you won't pay anything extra, the price of the product is the price you will pay for it, starting from the first unit.